Today, over 10,000 specialists in technical fields work for voestalpine around the world. They come from a wide variety of specialisms such as metallurgy, chemistry, physics, mechanical engineering, electronics, computer sciences, and many others. But they all have one thing in common—by constantly driving technical developments, it is they who make us an international technology and quality leader.
Exciting environment for researchers & creatives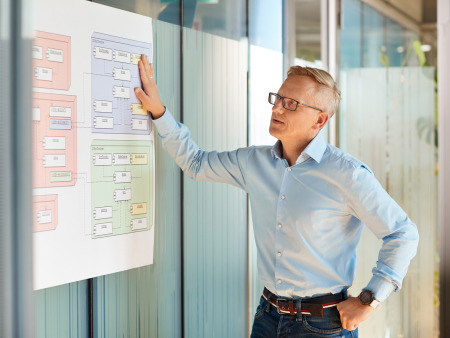 There is a reason for the success enjoyed by technical specialists at voestalpine—they have a solid basis: we are known for our corporate philosophy which focuses on the wellbeing of our employees and constantly open up new opportunities. Above all, it is the chance to work with and develop state-of-the-art facilities, inspiring innovation and establishing long-term competitive advantages, that creates an environment particularly attractive to specialists in technical fields. In addition to "traditional" opportunities for advancement, voestalpine also offers the option of a career as an expert, which brings numerous benefits such as involvement in strategic projects. Many of the Group's executives and top management have a technical background. Herbert Eibensteiner, Peter Schwab, Franz Rotter, Franz Kainersdorfer, Hubert Zajicek, and Robert Ottel, graduate engineers and members of the voestalpine AG Management Board, all started in and later managed quality, research, production, and maintenance departments at voestalpine.
Focus on research & development
The lion's share of our extensive capacity to innovate and our quality leadership is attributable to our technical specialists. They are the cornerstone of technical research and development, making voestalpine one of Austria's most research-intensive companies. A total of 191 million euros is being invested in the current business year alone. A major part of product development focuses on industries with the most sophisticated technological requirements, such as mobility. Here innovations include ultra-high strength steels with enhanced formability and hybrid components for lightweight automotive construction and high-efficiency electrical steel for modular battery housing (electromobility). These are just a few examples of the output of our researchers and creatives. Around 700 employees at more than 70 sites all over the world work in R&D.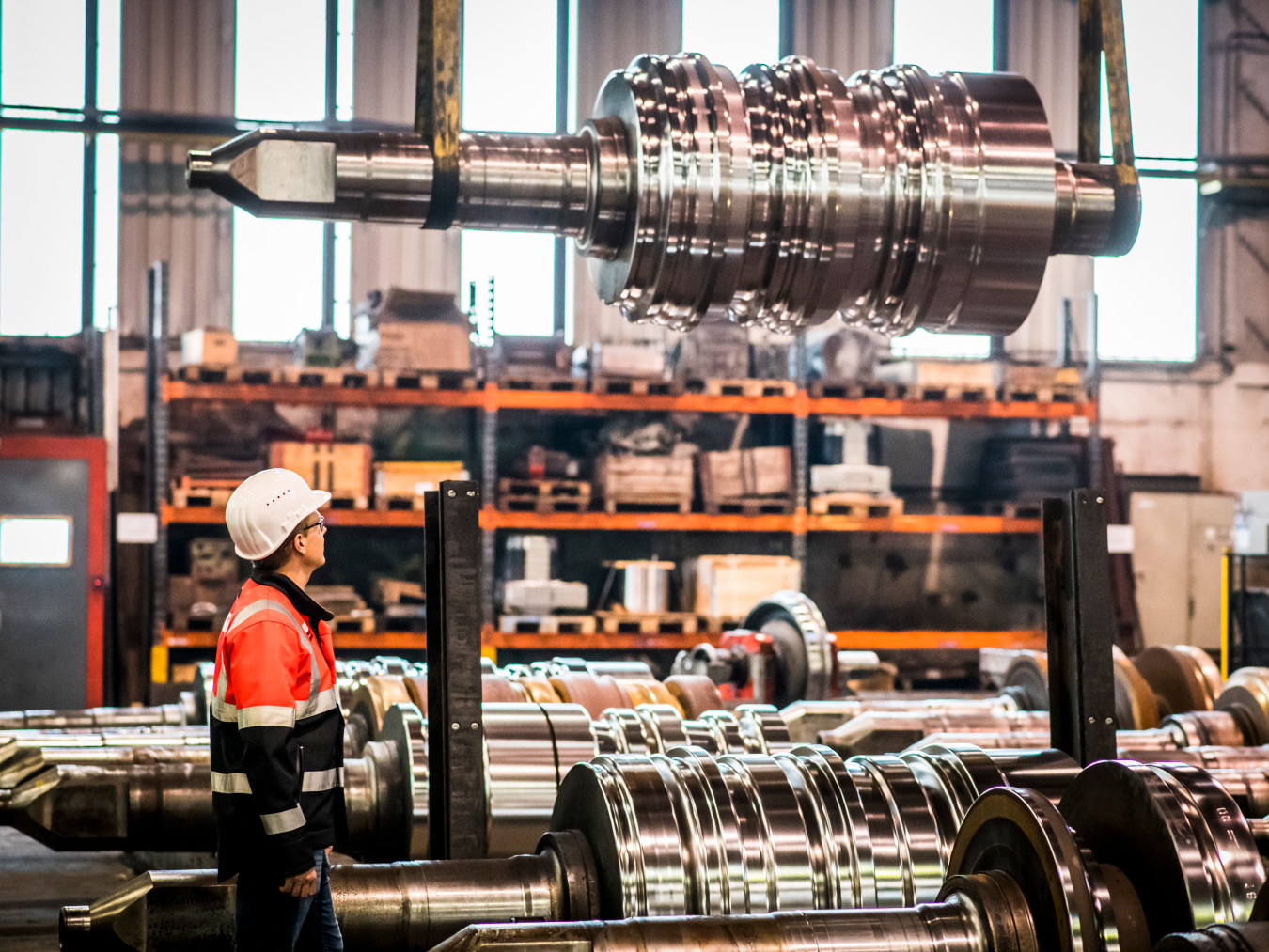 Professional development and the freedom to work independently
Time spent working abroad to set up new, international plants and to establish cooperation projects with colleagues from many different countries, as well as ongoing exchanges with external research and education institutions, are all part of everyday life for technical specialists at voestalpine. Those willing to continue learning have access to numerous professional development opportunities. Knowledge generates knowledge when it is shared: many of our specialists in technical fields are in frequent demand as lecturers and speakers at educational institutions and at conferences, both in Austria and abroad.
They particularly value the scope to continually explore uncharted territory and push technological limits that they are given at voestalpine. As a result, they are actively putting the voestalpine claim of being "one step ahead" into practice.