Employee Participation counts on the support of management and works council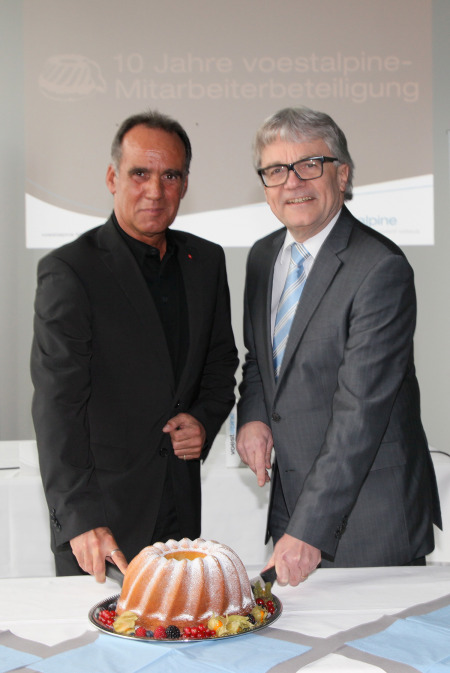 The management and the works council developed the model jointly, and both are still fully in support of the Employee Participation plan. It is regarded as an example of "social partnership" in action – the internal cooperation between employer and employee for which voestalpine is well known.
"At voestalpine, it is the people who make all the difference. They are at the heart of our success. Hence our conviction that our employees should share in this success", says Dr Wolfgang Eder, member of the Supervisory Board of voestalpine AG, about the motivation behind the model.
"Having been able to successfully develop such a unique plan in spite of the sometimes diverging interests truly is special."