Training as a basis for the future
We invest more than EUR 90,000 in the training of each voestalpine apprentice. This money is a good investment as our apprentices prove their skill at international competitions on a regular basis and show that they are among the best in the world. Since 2008, we have also been offering the "apprenticeship with high school diploma" program at Austria's most state-of-the-art training center at the Linz voestalpine site. And it is gratifying to see that more and more girls are starting technical training at voestalpine.
Social skills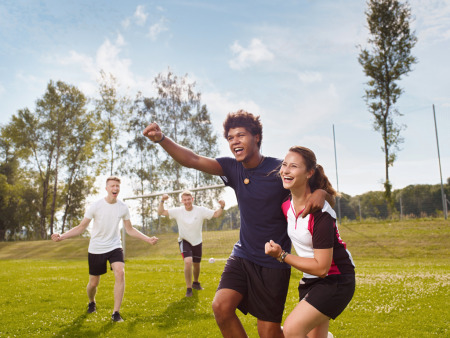 For us, "education" does not only mean imparting professional knowledge. Just as important is the development of personal and social skills, the capacity for teamwork, learning to deal with other cultures, for example by traveling abroad, and the advancement of health and fitness. Language study/travel opportunities and excursions, as well as team-building programs and outdoor training are all part of the training.
Worldwide training
Professional training is an international issue for us—throughout the Group. In countries where vocational schools do not exist as public institutions, we establish similar entities within the company in order to provide young people worldwide with the best possible training. For example, the so-called "dual system," the combination of school and practical application, which has been so successful in Austria and Germany, has been extended to locations in the Netherlands, the USA, and Great Britain.
Skilled trades in Austria and Germany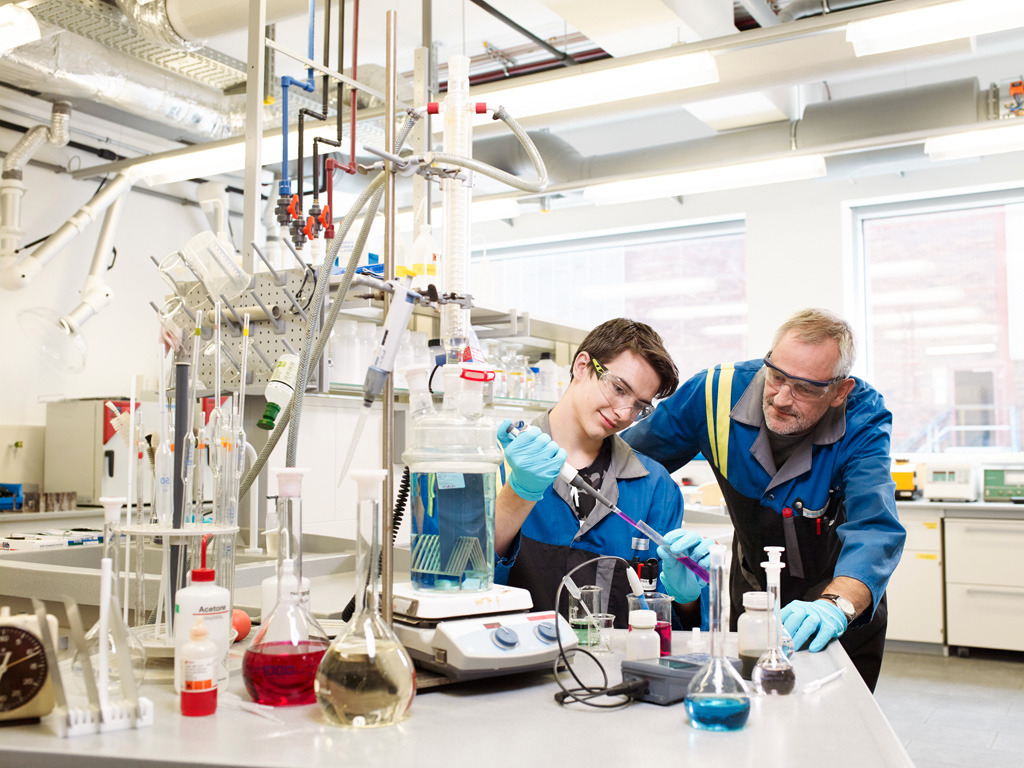 For the young, choosing the right apprenticeship is an investment in their own future. An apprenticeship with the voestalpine Group is the perfect start to getting established in working life. The range of skilled trades available within the voestalpine Group is impressively diverse. The Group currently offers 47 different occupational trades, the majority of them technical, at 40 locations in Austria and Germany. You'll find more information about apprenticeships, the skilled trades, training locations and much more on the voestalpine apprentice website. The apprentice position finder also gives a quick overview of all the available apprenticeship positions near you.