The joy of innovation
Lateral thinking, a willingness to develop and to see the bigger picture are all qualities shared by voestalpine employees. It's this culture of continually striving to create customer value which leads to innovation. Examples include our ultra high-strength steels which offer ever greater levels of protection with simultaneous reductions in weight, sour-gas-resistant pipeline tubes which withstand the toughest conditions, and the process innovations which set new standards. Innovation isn't limited to research and development, it is integral to all our activities at voestalpine, in every department and at every level. We are looking for people with a passion to find better solutions and explore untrodden paths and who appreciate the job benefits and features of voestalpine.
If you are ready to think outside the box, then apply here.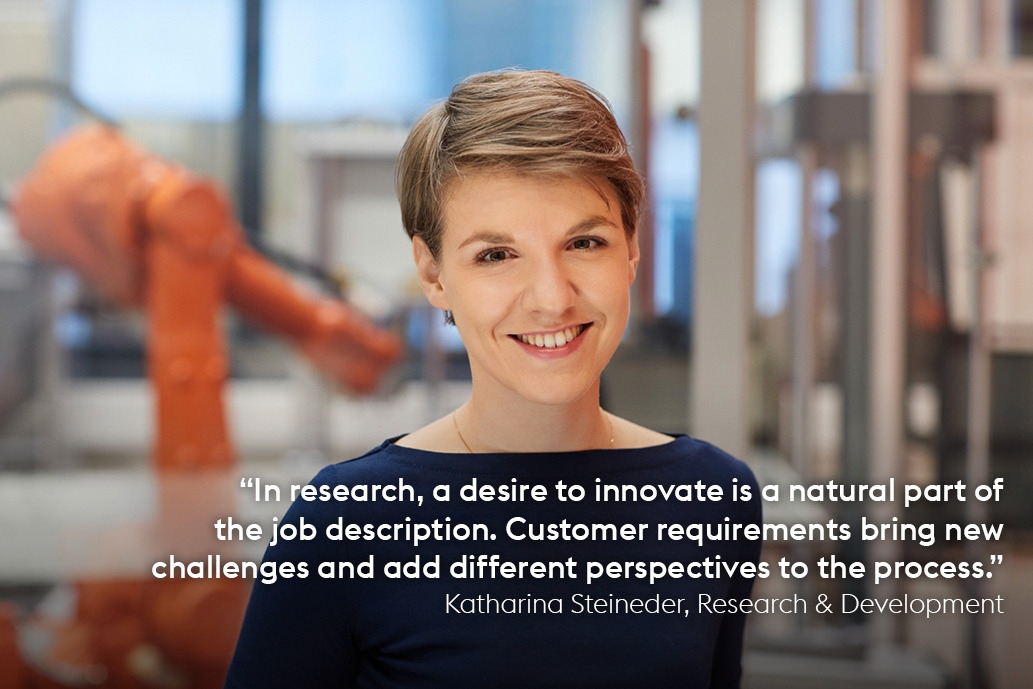 A culture of respect
We are constantly asked the secret to voestalpine success. Is it our facilities? Is it the raw materials? The answer is, quite simply, our employees. They operate our facilities, develop new materials on behalf of our customers, and create products which help make the world a better place. We appreciate the contribution each one of them makes to our shared success. We are striving to honor these contributions and establishing a respectful attitude as a core management principle, one which must be observed at all times. A key aspect in this regard is a positive error culture. We use the employee survey to check that we are living up to this principle in order that acceptance, praise and mutual respect become the core elements of our corporate culture.
A culture of respect encourages both a positive working environment and strong identification with our products. We interpret treating one another with respect as listening and giving feedback. Whether praise or criticism, there is a place for both within a constructive framework. This encourages cooperation amongst colleagues as well as between employees and management.
If you would also like to play a part in shaping our future, then we look forward to receiving your application.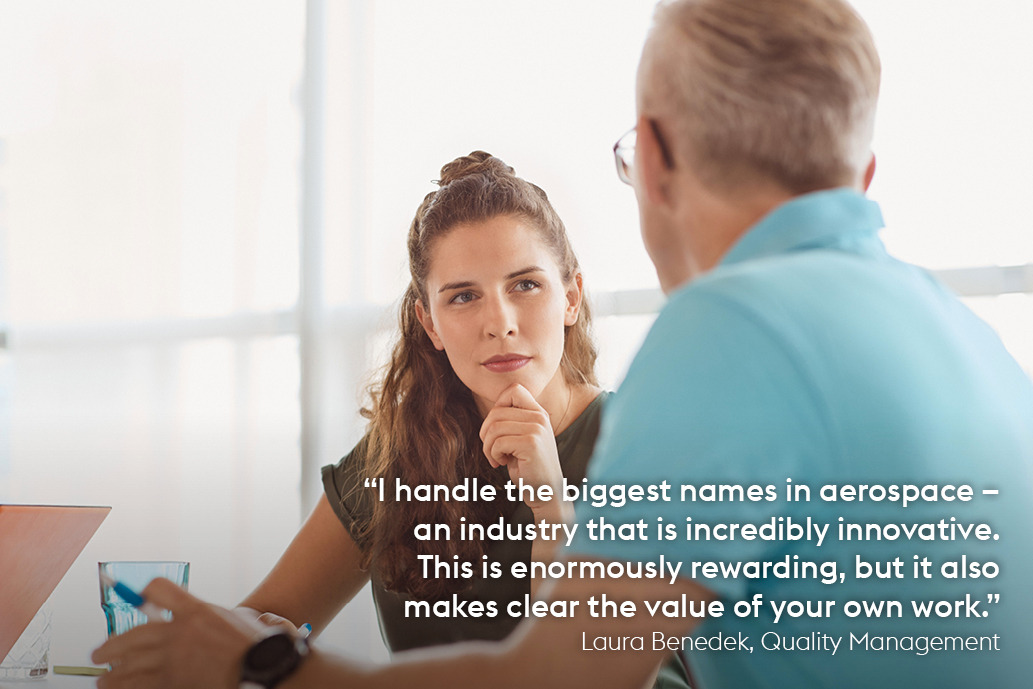 We strive for outstanding achievements
Our employees all share one characteristic: their exceptional level of commitment. This is demonstrated in outstanding achievements, such as servicing blast furnaces in record time, developing exceptional solutions for our customers, or setting up new production sites from scratch. Our employees are prepared to step out of their comfort zones, and demonstrate this readiness every day. They are not only committed within their immediate area of responsibility, but also help to actively shape their working environment. Here there needs to be a balance between expectation and encouragement. We expect a high level of commitment to achieving the best possible solutions, and value this special willingness by investing in making the working environment an attractive one—through flexible working, opportunities to forge careers and gain promotions, a wide range of social benefits, and performance-related remuneration.
If you are committed to outstanding performance, then apply here.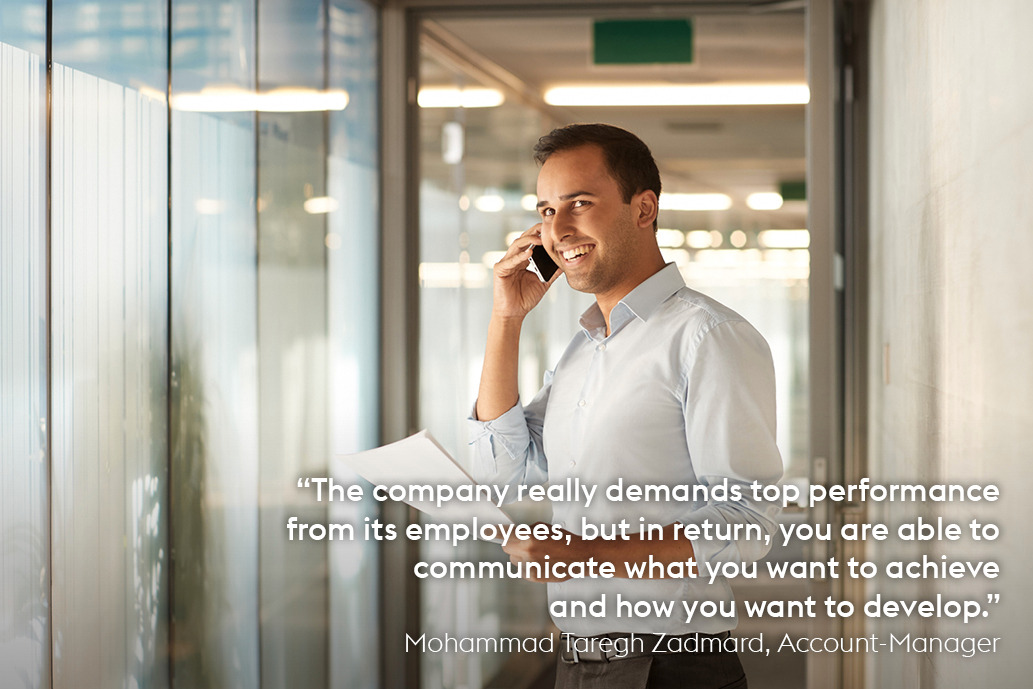 Learning is the route to success
We see learning as the willingness to tackle the new, and constantly develop one's abilities. It is only by doing so that we can create exceptional products which are valued around the world. We regard the need for life-long learning as self-evident, and voestalpine provides its employees with many opportunities for continuing development. The development programs cover all the skills each employee needs, whether tailor-made courses, specialist academies, master craftsman development opportunities, or management programs. The corporate value:program encourages exceptional managers and prepares them for their future roles.
Our apprentices are supported right from the start, and encouraged to achieve over and above the levels specified by national training programs. This may include language studies abroad, outdoor training events, and participation in the European and international Skills Championships where our employees are regularly successful.
If you are looking to go further, then take the first step by applying here.