Formerly DataTraks, Inc.
In business from 1998 through 2016.
Specialized in railroad monitoring systems, with a focus on acoustic bearing detection (ABD).
Provided custom hardware and software services to the railroad industry.
Acquired in January 2017 by voestalpine Signaling.
Part of the metal engineering division.
Headquarters located in Loveland, CO.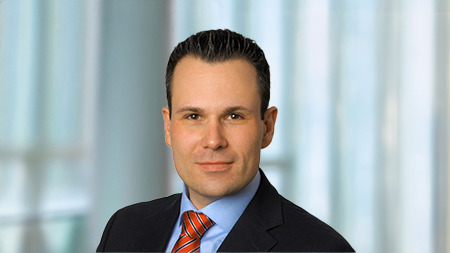 Steve-Patrick STAHL
Managing Director - CEO / COO
Operations / Finances / Sales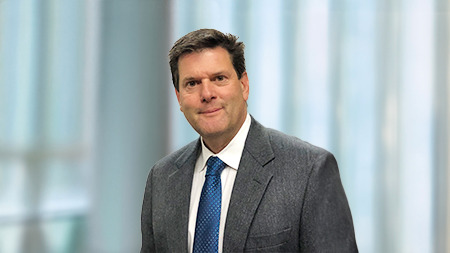 James BILODEAU
Managing Director - CTO
Research & Development / Engineering / Software
Terms & Conditions, Facts
voestalpine Signaling USA, LLC.
815 14th Street SW Bldg D #100
Loveland, CO 80537
USA

Legal Form: Limited Liability Company (LLC.)
Headquarters: Loveland/Colorado

Governed under the laws of the State of Colorado
EIN: 81-4347691