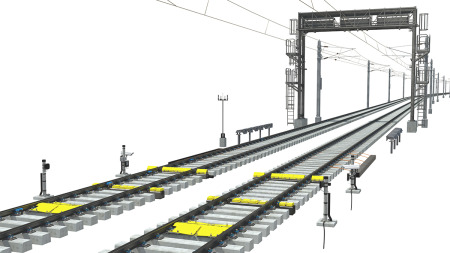 Almost 3,000 installed sensors of our wide product portfolio ensure safety and performance on track – worldwide.
1997: Formation of "SST Signal & System Technik GmbH" and start of the development of the hot box detection system PHOENIX MB.

2001: First installation of a PHOENIX MB system in Germany and first supplies to Deutsche Bahn
Installation on the High Speed Line Madrid – Sevilla.

2002: Enhancement of the product portfolio with the wheel impact load detection sensor ATLAS.

2003: First installation of a PHOENIX MB system in Australia.

2004: Start of the development of the software CMS (Central Monitoring System).

2005: SST joins the voestalpine Group.

2008: First installation of an ATLAS system in Litauen.

2009 – 2010: Installation of 46 MISTRAL systems for wind and airstream measurement on the High Speed Line Munich - Kassel.

2011: Expansion: A new office in Sydney opens and "Baas R&D" in Waddinxveen is integrated as Dutch branch office.

2014: SST is renamed "voestalpine SIGNALING Siershahn GmbH" and now fully integrated in the voestalpine Group.

2016: Official product launch of the modular Checkpoint solution with interconnected PHOENIX software and hardware at InnoTrans. First installations of the new hot box detection generation PHOENIXMDS HBD.

Since 2016: Update of the central software in the operations control centers of Deutsche Bahn and integration of approx. 3000 devices along the trackside.

2017: Acquisition of DataTraks, USA as wholly-owned subsidiary voestalpine SIGNALING USA – now the competence center for the development of acoustic monitoring. First installation of a PHOENIXMDS Checkpoint with profile validation system, derailment detection, dragging equipment detection and wheel impact load detection in Austria – until 2023 up to 40 locations in Austria will be equipped with modular sensor technologies.

2016 – 2017: Installation of three out of ten acoustic measurement systems on High Speed Lines in Germany to monitor the ICE fleet's bearings.

2018: First-time use of fiber optic cables for the transfer of the acquired data to cover a larger distance between sensors and cabinet.

2023: Integration of the product portfolio into the zentrak ecosystem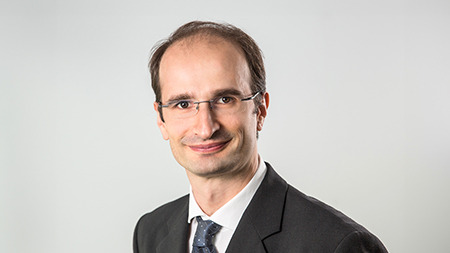 Helmut LIEBMINGER
Managing Director - CEO
Business Development / Research & Development / Engineering / Human Resources / Subsidiary the Netherlands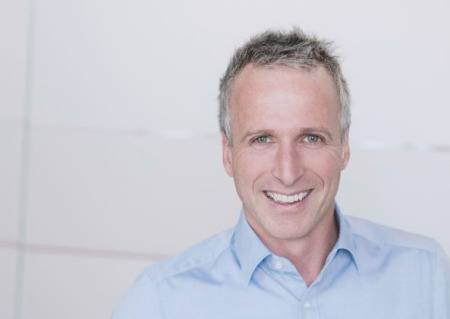 Harald HOPFGARTNER
Managing Director - CSO
Sales & Marketing / Customer Service / Subsidiary Australia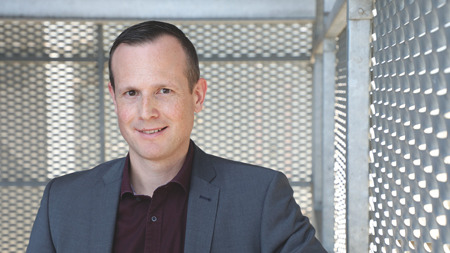 Gerald KNAPP
Managing Director - CFO
Finance & Controlling / IT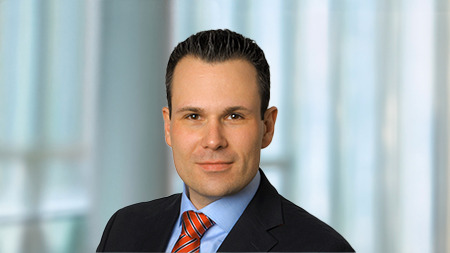 Steve-Patrick STAHL
Managing Director - COO
Supply Chain Managment / QHSEE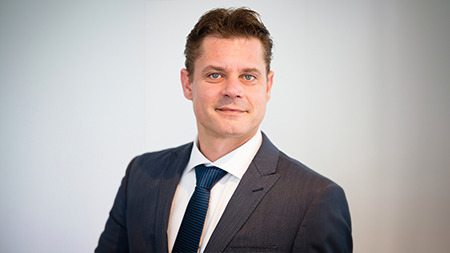 Luuk van de BELD
Senior Vice President - Branch Office Netherlands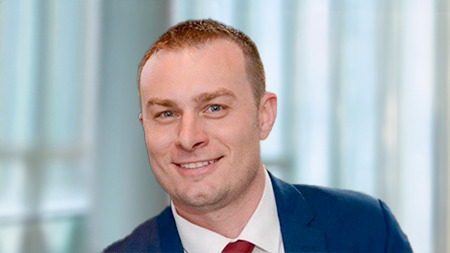 Daniel CRISP
Senior Vice President - Branch Office Australia
Products & Services
myPHOENIX: voestalpine Signaling Siershahn GmbH created through the service portal "myPHOENIX" the possibility for customers to gain secured access to their personalized area including documentation and repair messages.

Academy: The Railway Systems Academy Campus Siershahn is your competent partner for knowledge transfer and extensive professional development.

Life Cycle Management: In order to keep a high quality level and to let innovation grow, it is necessary to replace outdated parts or products by more efficient components. Learn more about Life Cycle Management.
Terms & Conditions, Facts
voestalpine Signaling Siershahn GmbH

Bahnweg 1
Gewerbegebiet Halsschlag
56427 Siershahn
Germany

Legal Form: Limite Liability Company (GmbH)

Registered Office: Siershahn

Company Registry Number: HRB 5567 at the Regional Court Montabaur
Value Added Tax-Number: DE 185938353

Our philosophy places the realization of customer requirements at the core of our business. We utilize our many years of experience, high flexibility as well as motivated employees for the benefit of the customer. We always want to meet the demands and requirements and aim to increase the satisfaction of our customers to keep them as permanent business partners.

Quality is a corporate commitment and therefore an ongoing task for all employees. Everybody should know and be aware of their responsibility as well as the demands.

We commit to the following:

a continuous improvement in the Quality, Environment, Energy, Health and Safety as well as the Information Security Management Systems,
fulfilment of the the legal, contractual or other, requirements and commitments,
providing safe and healthy working conditions to prevent work related injuries and / or illnesses.

For more information, please see our official company policy.

Certificates - Headquarters in Siershahn