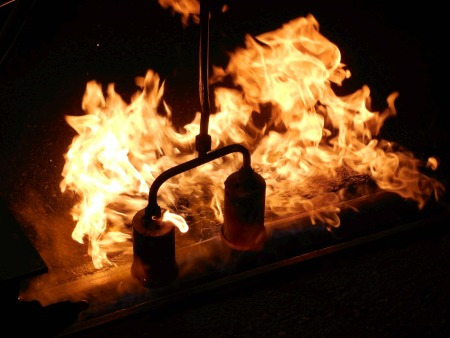 A cooperation with welding companies, universities and independent experts as well as own welding development is the focus in the CCW. Presentations, workshops, welding demonstrations, customer consultation from the tender to the final acceptance as well as welder trainings complete the portfolio of the CCW.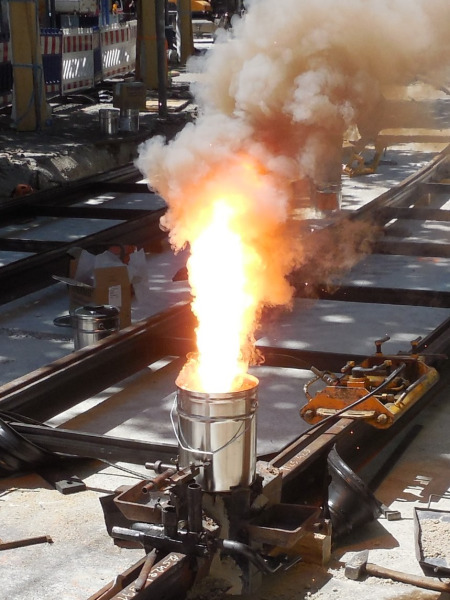 The activities of our Competence Center Welding for rail welding include:
Supporting the customers in all theoretical and practical questions related to joint and deposit rail welding
Offering tailor-made and customer-specific solutions and knowledge dissemination regarding safer, more economic and more efficient rail welding
Assistance in the market introduction of new rail steels by developing appropriate welding technologies together with partners and customers
Basic research as well development of new innovative technologies for the welding of available and future rail steels
The Competence Center Welding is the first point of contact for our customers in all issues of rail welding technology such as topics in the area of deposit welding, aluminothermic welding, electric hand welding or flash butt welding.