Our workforce of over 130 employees serves the needs of operators of main line, short distance and mixed traffic railways, as well as industrial, narrow gauge and rack railways. Our responsible approach has brought us certification for quality (ISO 9001:2008), health and safety (OHSAS 18001:2007), environmental management (ISO 14001:2004) and work-family balance (2006).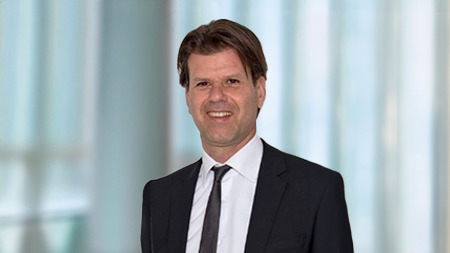 Helmut KREITER
Managing Director - CEO
Alfred HOLCIK
Managing Director - CTO
Products & Services
The services offered by WWG range from surveying and alignment planning, turnout and rail logistics through servicing of turnout switches and components to disposal of used turnouts. Drilling work on wooden sleepers rounds out our range of services. With our turnout logistics and turnout services, our customers are supported throughout the entire product life cycle. In addition to the overall support, resulting in time and cost savings, the advantages focus primarily on the increased track availability and an increase in the lifetime of the switch.