LASA Schienentechnik GmbH was founded in 1975 by Horst Lange and Lothar Saffran and initially worked exclusively with maintenance and repair orders for tracks and switches for Bremer Straßenbahn AG (BSAG) and for the construction company Siemer + Müller. The company was active locally in Northern Germany in the following years.

In 1999 49% and in 2000 51% of the shares in LASA Schienentechnik GmbH were sold by the founders. In the following years, the business area and field of activity was steadily expanded. Until 1999, LASA Schienentechnik GmbH had the welding approval class 3, from 2000 the welding approval class 2 and from 2003 until today the welding approval class 1.

In 2011, 71% and in 2012 29% of LASA Schienentechnik GmbH were sold and acquired by voestalpine BWG. In 2019, LASA Schienentechnik GmbH was renamed voestalpine Track Solutions Germany GmbH. The background to this is that in the future the combination of all voestalpine Railway Systems products (rails, switches and signaling components) with the associated services will be even more in the focus of our actions.

This new, holistic approach also ensures that we can accompany our customers throughout the entire life cycle and ensure optimal life cycle costs - with the availability requested by the customer.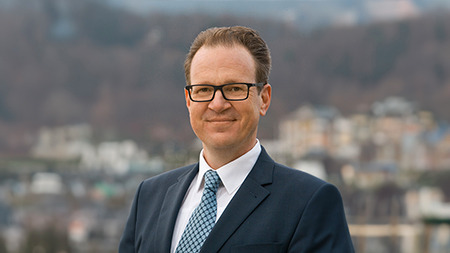 Dietmar WEISS
Managing Director - CEO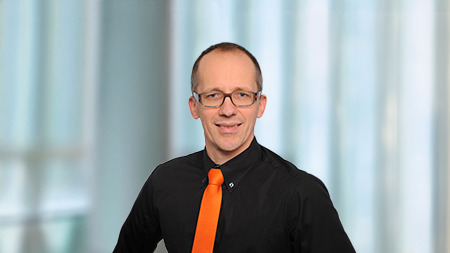 Guenter SORGMANN
Managing Director - CFO