Talleres y Fundiciones JEZ S.A. has its origins in Bilbao in 1926, when under the denomination Jemein, Errazti y Zenitagoya, a company specially dedicated to the manufacturing of points and crossings such as: turnouts, crossovers, crossings as well as to the production of cast steel pieces for the general industry, was born.
In 1948, the company moved to the industrial land of Llodio (Álava).
In 1994, after the joint venture with the Austrian company voestalpine VAE GmbH, it changed its name to JEZ Sistemas Ferroviarios, S.L.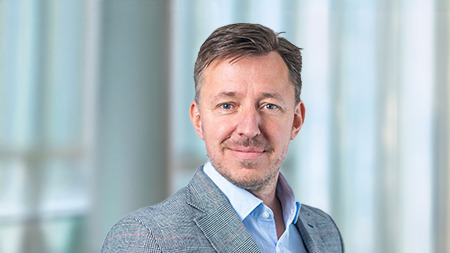 Michael DECKAN
Managing Director - CEO / CFO
Finance & Controlling / Purchasing / Human Resources / Logistics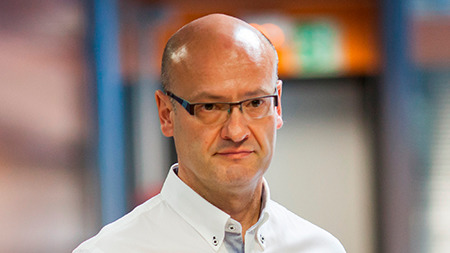 Juan Carlos SÁNCHEZ
Managing Director - CSO / CTO
Sales & Marketing / Research & Development / QM / Production
Products & Services
Design and manufacture of points and crossings. This includes:

Interoperable turnouts
Double gauge turnouts for two gauge tracks
Manganese steel crossings
Track devices for central guidance systems
Hydraulic setting devices for making switch sets and moveable crossings
Hydrolink and Hydrostar type
Switch and moveable point crossing motor: Unistar HR and Ecostar
Roller systems for low-maintenance for points and moveable crossings Saferoll and Piroll
Locking systems for switches and moveable crossings
Support systems for setting switches
Engineering, maintenance manuals and technical documentation
Turnouts and crossings for High speed lines, urban traffic, mixed traffic and heavy haul

Commissioning, after sales service, training and maintenance for our products.