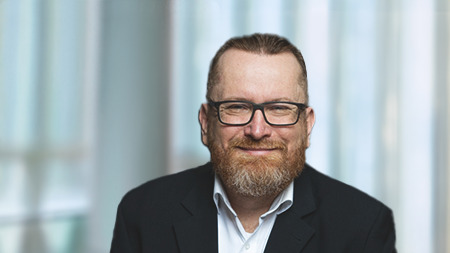 Heinz SCHATZ
Managing Director - CEO
Roman BOBIK
Managing Director - CTO
Terms & Conditions, Facts
voestalpine Digital Track Management GmbH

Hasendorfer Straße 96
8430 Leibnitz
Austria

Legal Form: Limited Liability Company (GmbH)

Registered Office: Leibnitz

Company Registry Number: FN 563152s at the Local Court Graz
Value Added Tax-Number: ATU77438319

voestalpine DTMs philosophy and quality policy focuses on the customer. We want to add value for our customers and create partnerships based on a fair price-performance ratio. We are guided by customer specifications regarding reliability, availability, maintainability and safety (RAMS) and continuously improve our products in order to contribute to increased performance and safety of railway infrastructure. We live for open cooperation, teamwork and clear communication with suppliers and customers as well as on an internal basis.

We commit ourselves to a zero defect philosophy. This does not only apply for products but literally means zero defects in all our processes and working steps that reflected in a sophisticated quality-, environment-, occupational health and safety- as well as energy management system. We comply with legal regulations. We continuously improve quality being guided by our HSEE policy.

Skilled, motivated and result driven employees form the foundation of our enterprise. We put continuous development of our employees into the center and integrate them best possible into our processes and decisions. The optimization of our corporate image and a strengthened corporate identity support our endeavor.