MFA is since 2008 the expression in a new factory of all the experience accumulated by JEZ throughout its more than 80 years in the development of railroad crossings. MFA has a state-of-the-art technology that allows us to implement all the know-how of JEZ in the constant search for the quality of its products.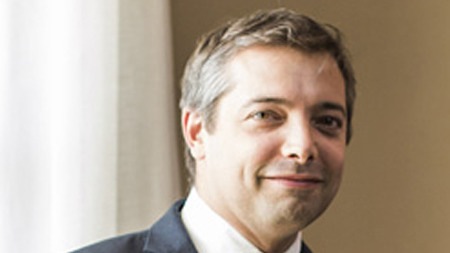 Bertrand TENOUX
Managing Director - CEO / Managing Director - COO
Sales & Marketing / Research & Development / QM / Production / Logistics / Human Resources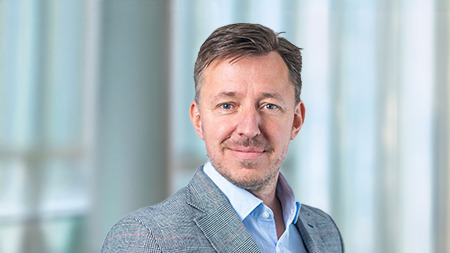 Michael DECKAN
Managing Director - CFO
Finance & Controlling / Purchasing
Products
Design and manufacture of points and crossings. Crossings for High speed lines, urban traffic, mixed traffic and heavy haul.