CNTT owns reliable equipment with good performance and verified production processes. Besides that, the company established German production technique to ensure the high quality of products.
In the past years, CNTT successively invested into several machineries, like
60m milling machine
flash-butt welding machine
heat-treatment production line
60m inspection platform
16m milling machine
CNC water cutting
shot blasting machines
IRJ production line etc.
which help to realize independent production of turnouts.
By the time introducing advanced foreign technology, CNTT placed a greater emphasis on innovation and research and development. In 2020, CNTT has obtained nine national patents. In addition, CNTT-designed high-speed turnouts have been applied in Jinghu railway, which is taken as benchmark in Chinese high-speed turnout development. After successful turnout supply for Jingjin inter-city Line, an important project supporting 2008 Beijing Olympic Games, as the debut, CNTT successfully finished the supply for 38 high-speed railway lines, such as Jinghu railway, Xiashen railway and Guangshengang railway. CNTT has altogether installed more than 2000 sets of high-speed turnouts for 9,000 km in China. By 2020, CNTT has 336 employees, among which 38 employees are with middle or higher technical professional title.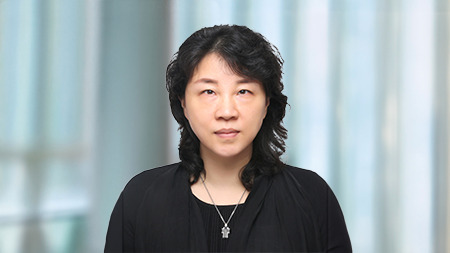 Lena CHEN
Managing Director - ACEO / CFO
Sales / Services / Finance / Controlling / IT / Compliance Management / General Administration Office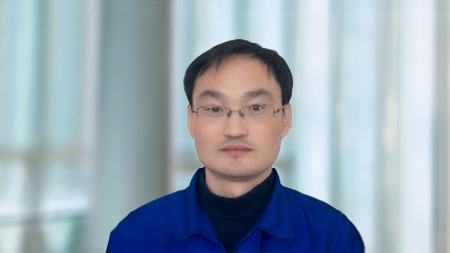 Zhang GUOFA
Managing Director - COO / Safety Officer
Purchasing / Logistics / HSE / Infrastructure Managemnet
Arnis LEDUSKRASTS
Managing Director - CTO
Product and Process Technology / Quality Management / Production and Certification Center
Applications
Design, manufacture, sales, installation, importing and exporting, marketing, after-sale services and associated consulting services of railway turnout and components, rail expansion joint (REJ) and tramway turnout.