We fix the rail on track with our fastening systems
voestalpine Fastening Systems manufactures high-quality fastening systems in compliance with using modern production technologies.
Product Portfolio
Our current product portfolio covers widest spread fastening solutions but also special solutions in the area of Heavy Haul, Urban Transportation and Mixed Track.
All systems are characterized by a rapid and simple installation, vibration damping coming from the rolling stock as well as the electrical insulation limit to minimum traction stray currents. Our products provide the best resistance to the load, the highest damping coefficients, the highest quality and economical efficiency of the use.
Our plant has been a leading manufacturer of fastening elements and systems for almost 40 years and operates according to the implemented principles of an Integrated Management System in relation to relevant industrial standards.
To assure the highest quality of all taken actions, all of the products have required certificates of approval to operate in accordance with the requirements of the European standards.
voestalpine Fastening Systems is made up of people, whose value is not only expertise but also a personal commitment to the continuous development of the company.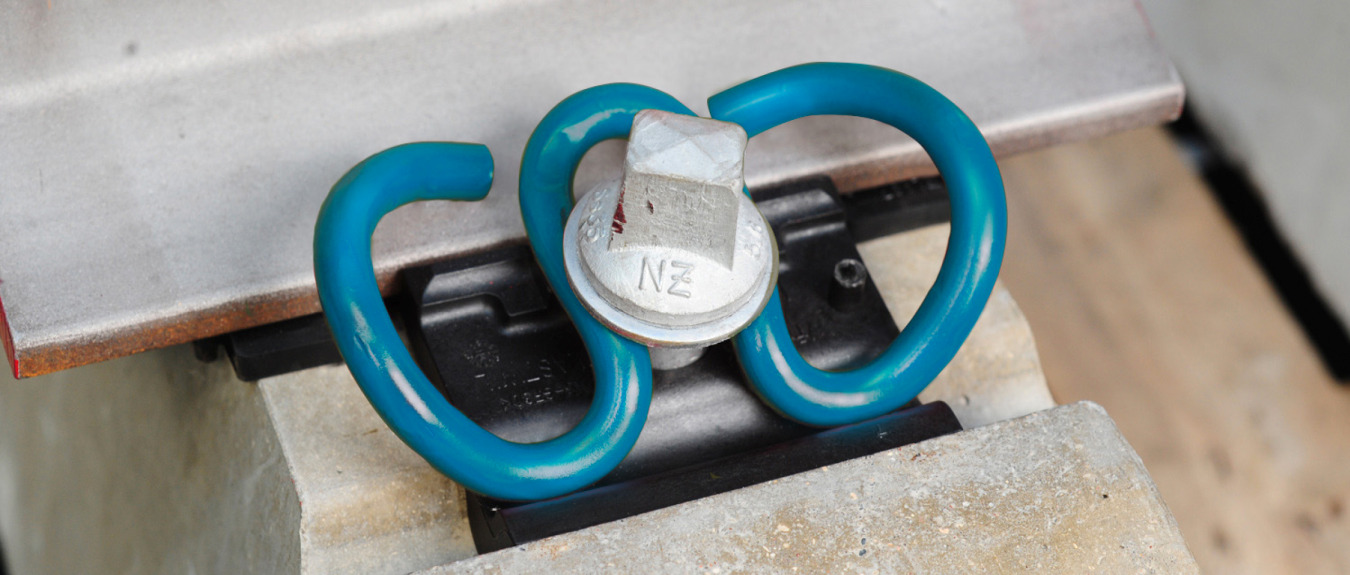 R+D specialists assist customers in designing the details and mold parts based on the strength and durability parameters. An additional benefit for our customers is the possibility to meet the recommended technological and economic solutions at each stage of the process, which constitute the principal objective of our engineers' work. The company's products are designed, produced, and tested in accordance with the applicable standards and Directive Technical Specifications for Interoperability which allow for their introduction to the European market and other overseas markets.
Continuous development and strategic planning guarantee our clients the complexity of services in order to meet the growing demand for innovative solutions. We are able to execute the entrusted tasks on existing molds, keeping them ready and regenerated, starting with project ideas through design, 3D documentation preparation, production molds, and finally product manufacture. We develop our competence in products and processes thanks to collaborations with leading scientific research.
The effect of dynamically executed research programs are further patent applications implemented over the years.
voestalpine Fastening Systems are made available globally and will be provided including the voestalpine Railway Systems quality assurance.