The company voestalpine Krems Finaltechnik is clearly structured. Two strong and specialised business areas guarantee expert knowledge, quality and reliable strength at implementation.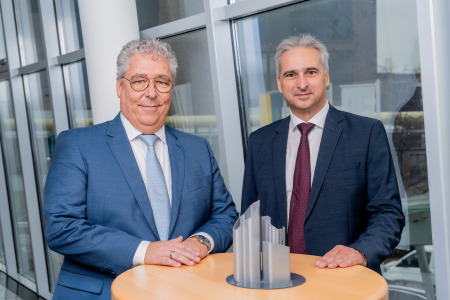 Ronald Vorwerk & Gerald Klein, Managing Director

Impressing customers is the best way to have success. That's why we continue to make every effort to do so.
Matthias Harm, Head of Sales High Bay Warehouse Solutions
Satisfied, returning customers are our most important asset.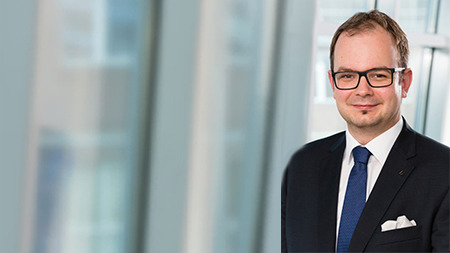 Roland Stichauner, Head of Road Safety
When you don't notice our products, everything is safe and alright.