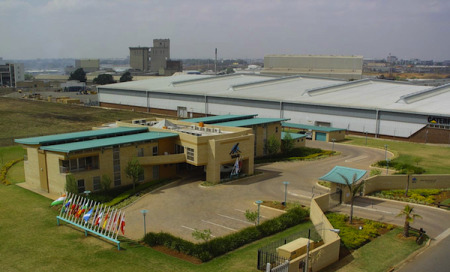 The voestalpine VAE Group, a subsidiary company of voestalpine AG, is the world-market leader in turnout systems.
KNOW-HOW FOR MORE THAN 150 YEARS
The so-called "Hugo-Hütte" founded by Earl Hugo Henckel von Donnersmarck in 1851 has become the most important company in the field of turnout and diagnostic systems by consequently and innovatively analysing railways.
MISSION STATEMENT
voestalpine VAE SA (Pty) Ltd shall continue to be a leading and preferred provider of permanent way products for the South African and African markets, through strategic partnerships with our clients.
The service commitment offered extends beyond products and services; we provide a complete process to our customers from site-specific design, manufacturing and preassembly through to installation on track.
Quality is guaranteed and benchmarked against world class best operating practices.