Precondition for carbon-neutral steel production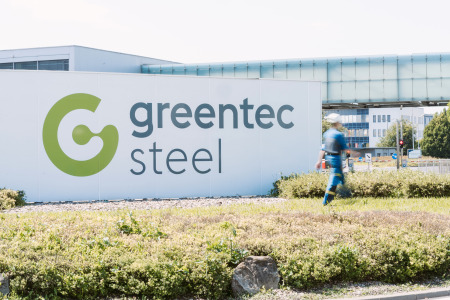 An important prerequisite for decarbonizing steel production (achieved both via a hybrid technology using electric arc furnaces, as well as a long-term technological transformation based on green hydrogen) is the availability of sufficient quantities of renewable energy at commercially realistic prices, and efficient power grids. This is the only way in which tomorrow's technologies can be applied in a truly competitive manner.
The exact start of implementation depends on clarifying unresolved funding issues in Austria.
Milestones on our path to carbon neutral steel production
greentec steel
We are continuously implementing measures to reduce resource consumption in steel production and have a long-term decarbonization strategy with greentec steel that will enable us to also help achieve the climate targets.
Blog articles on our corporate blog
Further information