Target reached: 400,000 euros for charitable projects
2 minutes spent reading
Target reached: 400,000 euros for charitable projects
Ulrike Haider-Schwarz
Als Kommunikatorin berichtet Ulrike Haider-Schwarz für voestalpine rund um aktuelle Schwerpunkte. Ihre Artikel geben regelmäßig Einblicke in die vielfältige Arbeitswelt, die innovativen Produkte & Services und spannenden Zukunftsperspektiven des Konzerns.
Since 15 April 2023, our employees across the Group have moved the world - and themselves. Through their sporting activities, they collected digital "cares", which are converted into donations and benefit international aid projects.
780,000 digital cares points worth 400,000 euros, a total of 4,143 employees from 41 countries: That is the conclusion of the voestalpine cares run.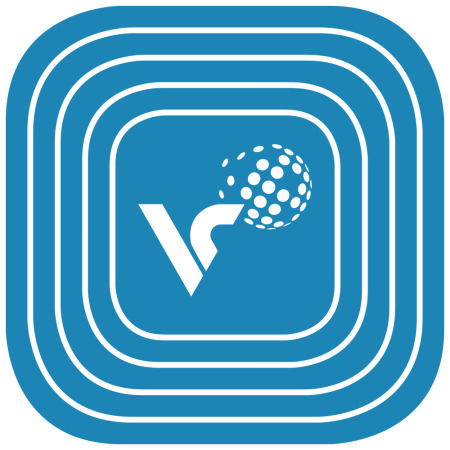 During the initiative, digital "cares" were collected while running, walking, hiking, handbiking and wheelchair riding, which unlocked donations for charitable purposes step by step. It was not about record times or the longest distance, but about the sum of all participants who wanted to make a difference together. In friendly competition, the voestalpine community spurred each other on and reached the set goal of 400,000 euros by the end of the campaign period.
"Congratulations and thanks to all employees who participated in such large numbers! With the voestalpine cares run, voestalpine has once again fulfilled its social responsibility. The campaign showed what we can achieve as a voestalpine team when we join forces worldwide. Our employees can be proud of having made the world a better place with their sporting contribution."
Three specific donation projects are supported.
300,000 euros had already gone to the earthquake victims in Turkey and Syria as emergency aid before the start of the voestalpine cares run. The additional 400,000 euros released as part of the voestalpine cares run will benefit three specific donation projects:
The UNICEF programme "Back to school Digital Learning Center", which gives Ukrainian children on the run access to education again through digital learning offers.
Blue Dots Romania, which provides refugee Ukrainian women and children with protection, basic and health care, and
the emergency aid for families in need of the Austrian Red Cross..
The handover of the donations is planned for autumn 2023.
Tangible international cohesion
The active participation of employees from 41 countries of the voestalpine Group in the voestalpine cares run makes the internationality and global cohesion visible. From China to North America, from Finland to South Africa – our employees have once again demonstrated that they are pulling together and taking social responsibility across the globe.