In South Africa, we have an established history. Our roots in Africa date back to 1910, and through various acquisitions,our reputation and standard of global engineering excellence have gone from strength to strength.

voestalpine VAE SA (Pty) Ltd, is a VAE Austria (today's voestalpine Railway Systems GmbH) investment and provides centralized marketing, engineering, finance as well as administration facilities to the South African group. The Corporate Office based in Isando coordinates all manufacturing activities and operations, for the Strategic Business Units (SBU's), situated in Kimberley and Isando.

VAE Perway located in Bloemfontein and Kimberley was previously a division of Transwerk, with more than 75 years of experience. In 2001 Transnet sold Transwerk Perway to VAE Austria who invested in South Africa, under the privatization program. Austria held 65% of the shares whilst Transnet retained 35% and in 2003 the name officially changed from Transwerk Perway to VAE Perway (Pty) Ltd. Both manufacturing plants in Bloemfontein and Kimberley continued to operate as world-class manufacturing operations and this was then to be the first successful Government approved privatization project in South Africa.

VAE Austria bought Cementation Railways in 1997 and then became VAE Africa (Pty) Ltd. The operations out of VAE Africa (Pty) Ltd and the business of VAE SA (Pty) Ltd were sold to VAE Perway (Pty) Ltd resulting in VAE SA (Pty) Ltd being de-registered. The Shareholding of VAE Africa and VAE Perway was restructured, resulting in VAE Africa being the holding company of VAE Perway.

VAE Perway (Pty) Ltd underwent a name change during 2011 and from 1 October 2011 voestalpine VAE SA (Pty) Ltd officially became the new corporate name to the market. During 2017/18 the Bloemfontein manufacturing plant has been relocated to Isando as part of the Isando expansion project where all turnouts and components will be manufactured in future.
Pulane TSHABALALA KINGSTON
Managing Director - CEO/CSO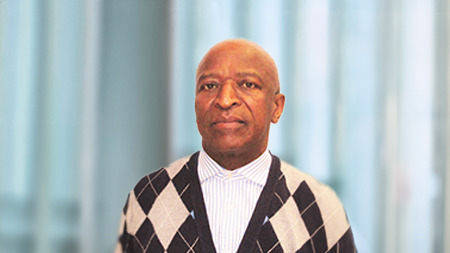 David MARITE
Managing Director - COO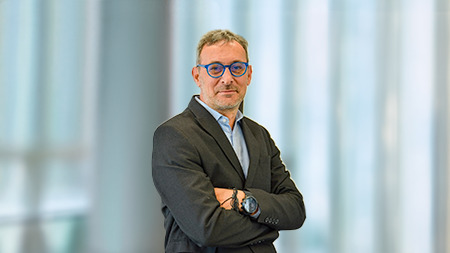 Massimo DEL GROSSO
Managing Director - CFO