Production of turnouts started over a hundred years ago.
The Butzbacher Weichenbau Gesellschaft has been specializing in the design and production of turnouts and track components for the Deutsche Bahn since 1970.
Since 1920 the German Reichsbahn maintained a workshop for the production of turnouts in Brandenburg-Kirchmöser.
In 1976, the production of grooved rail turnouts started in Gotha.
After taking over 65% of the turnout plants in Brandenburg and Gotha in 1991, the Butzbacher Weichenbau Gesellschaft acquired the remaining shares from Deutsche Bahn in 1998.
The BWG group became part of VAE.
In 2003, together with VAE, BWG was integrated into the Division Railway Systems of the publicly traded Austrian company voestalpine AG.
Since 2008 this has been reflected in the company name: voestalpine BWG.
Since 2012 the voestalpine BWG is part of the newly formed Metal Engineering Division of voestalpine AG.

Since 15 April 2020, the company has had a new name: voestalpine Turnout Technology Germany GmbH is a subsidiary company of voestalpine Railway Systems (former VAE), the global leader for railway infrastucture system solutions.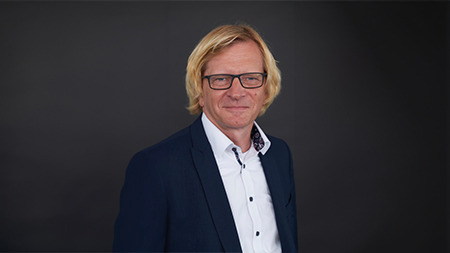 Markus BERND
Managing Director - CSO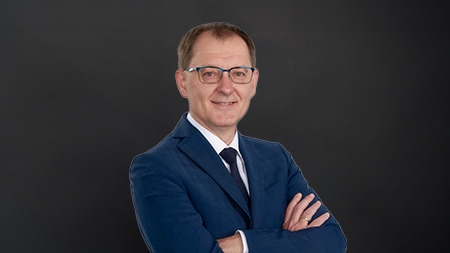 Mario ROZNAK
Managing Director - CFO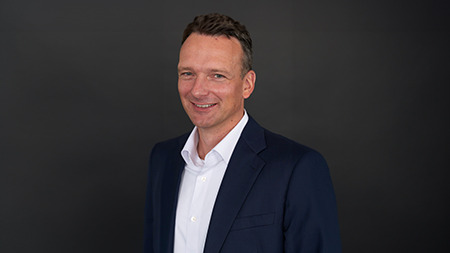 Kai SEIFENER
Managing Director - COO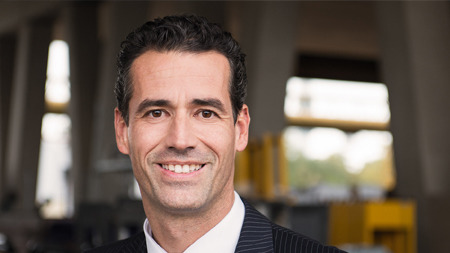 Mark de VRIES
Managing Director